Onsite Retail at the Columbia Plaza Outdoor Mall
Located right outside your front door, the Columbia Plaza outdoor mall offers an assortment of shopping options. Whether you're craving a savory coffee or in need of a last-minute grocery trip, you'll find it all here, providing an unmatched level of convenience for residents.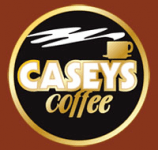 Casey's Coffee
Lattes, Pastries, Espresso, Gourmet Coffee
202.223.4762
View Website

Columbia Florist Gallery
Fresh Cut Flowers, Floral Arrangements, Fresh Fruit Baskets
202.333.0692
Mon-Fri: 8:30am – 7:00pm
Sat: 9:00am – 4:00pm
View Website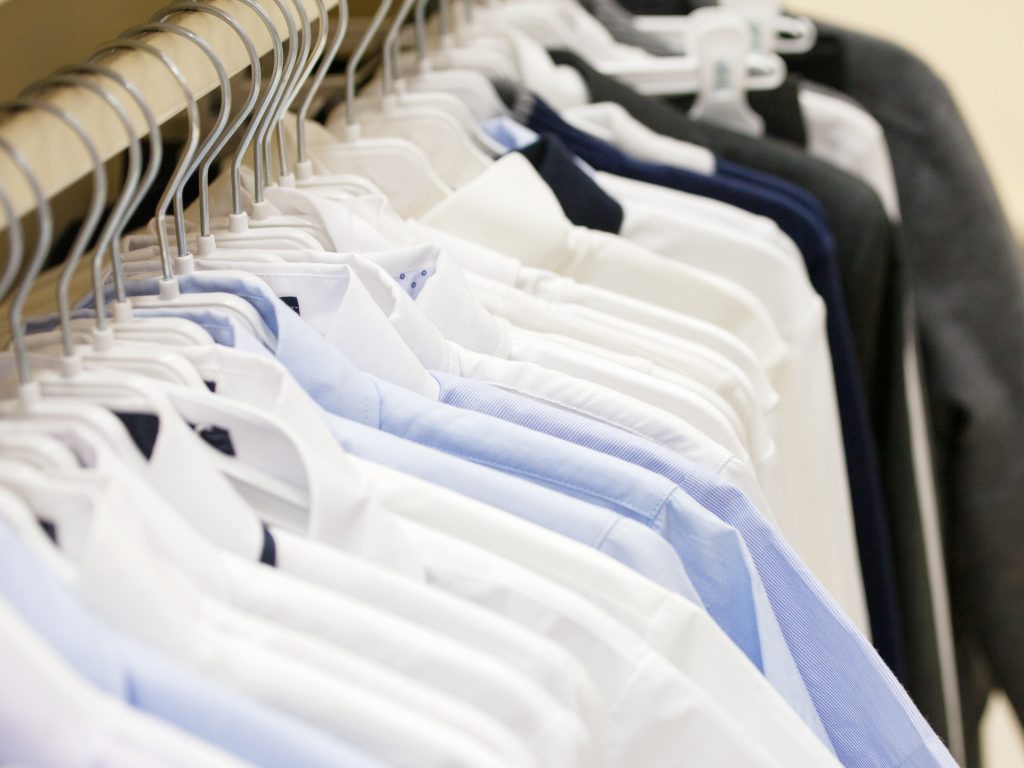 Columbia Plaza Valet
Dry Cleaning, Tailoring, Laundry Service
202.223.3888

Magic Gourd Chinese Restaurant
Pre-Theatre Dining, Cocktail Lounge, Elegant Fine Dining, Lunch Take-Out Buffet, Parties and Catering
202.466.3995
Mon-Fri: 11:00am – 10:00pm
Sat-Sun: 4:00pm – 10:00pm
View Website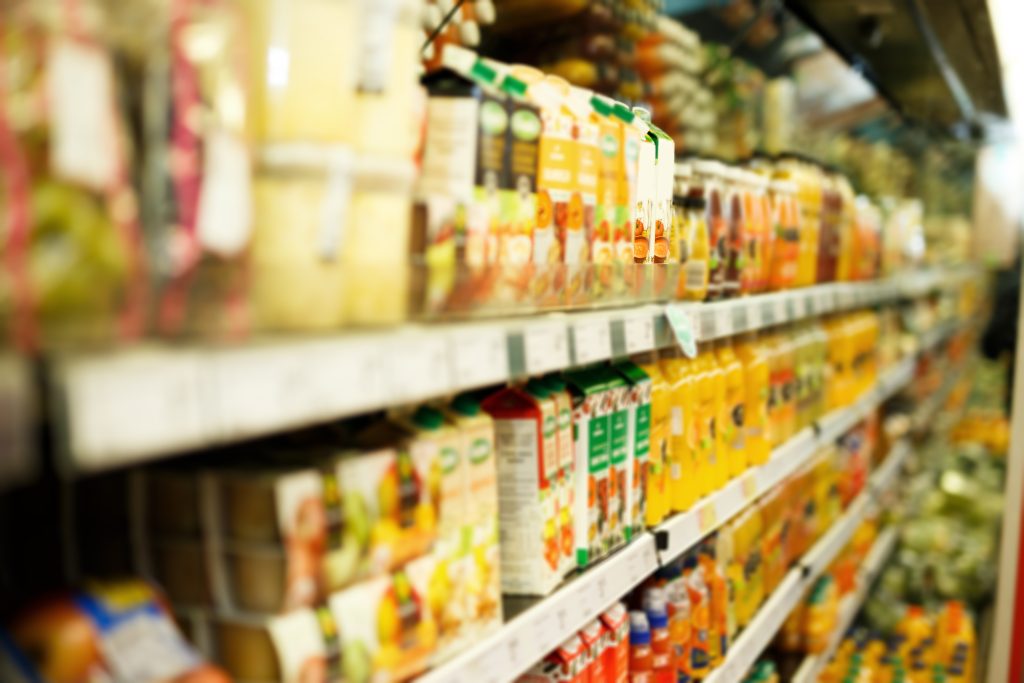 The Market at Columbia Plaza
Full service grocery store with spirits. Liquor, Beer, and Wine now available on Sundays!
202.223.3517
Mon-Wed: 6:30am – 9:00pm
Thurs-Fri: 6:30am – 10:00pm
Sat: 8:30am – 10:00pm
Sun: 11:00am – 7:00pm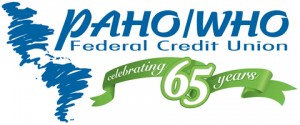 Paho/WHO Credit Union
202.974.3453
Mon, Tues, Thurs, Fri: 8:00am – 3:00pm
Wed: 8:00am – 1:30pm
View Website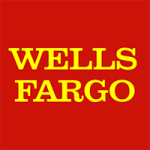 Wells Fargo
24 Hour Service
800.ASK.FUND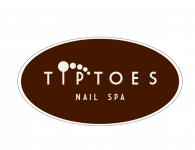 TipToes Nail Spa
202.813.3194
Mon-Fri: 10:00am – 7:00pm
Sat: 10:00am – 6:00pm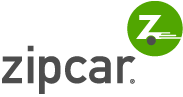 ZipCar
1.866.494.7227
View Website
We use cookies and similar technologies to recognize your repeat visits and preferences, as well as to measure the effectiveness of campaigns and analyze traffic. To learn more about cookies view our Privacy Policy. By continuing to use our site, you consent to the use of cookies.